Sailing Guanacaste – Tour Company
SAILING GUANACASTE
Memorable sailing charters and private catamaran sailing in Guanacaste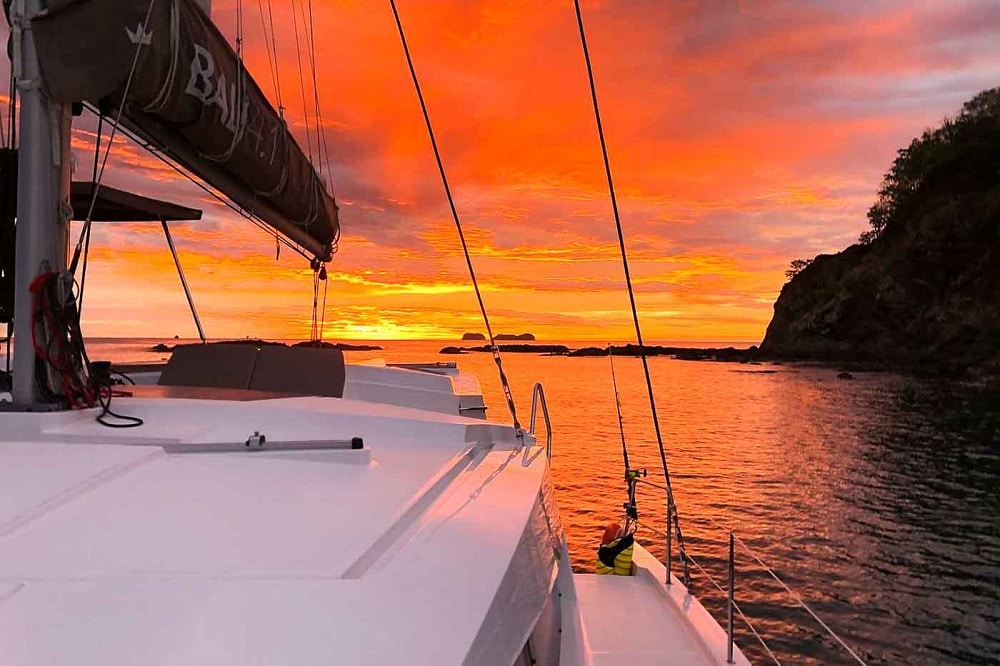 Guanacaste Sailing, part of Sailing Guanacaste, is a company dedicated to private charters in Guanacaste, including private catamaran charters and private sailboat tours.
We offer the finest fleet of catamarans in Guanacaste, and operate in all regions of the province, including  Conchal, Flamingo, Tamarindo, Hacienda Pinilla, JW Marriott, Playa Langosta, Potrero, Las Catalinas, Playa Grande, Matapalo, Riu Guanacaste, Riu Palace, Playa Hermosa, Ocotal, El Coco, Playa Panama, and the entire Papagayo region, including hotels in the Gulf of Papagayo and the Papagayo Peninsula.
Catamaran sailing trips
In all regions we offer pick up directly from the beach in front of the hotel, such as all Papagayo hotels and resorts: Four Seasons Papagayo, Andaz Papagayo, Planet Hollywood Papagayo, Secrets Papagayo, El Mangroove and residences such as Exlusive Resorts, Pexs and Papagayo Luxury. Further north, Dreams Las Mareas is also a hotel we serve.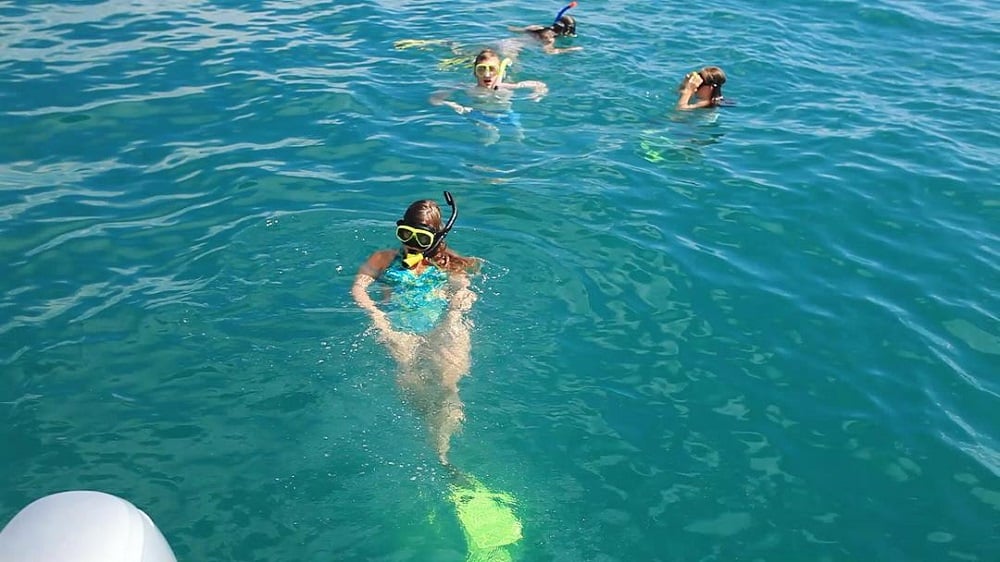 Our catamarans have capacities for several people, and we have rates and sailing catamarans according to the clients' taste.
Services included
The tours include a dedicated and professional crew, which offers various services on board during the navigation.
These services include:
– Open bar and meals
– Snorkeling and paddle boarding
– Visiting remote, natural and beautiful sites, such as beaches, bays and coves in natural areas with beautiful scenery.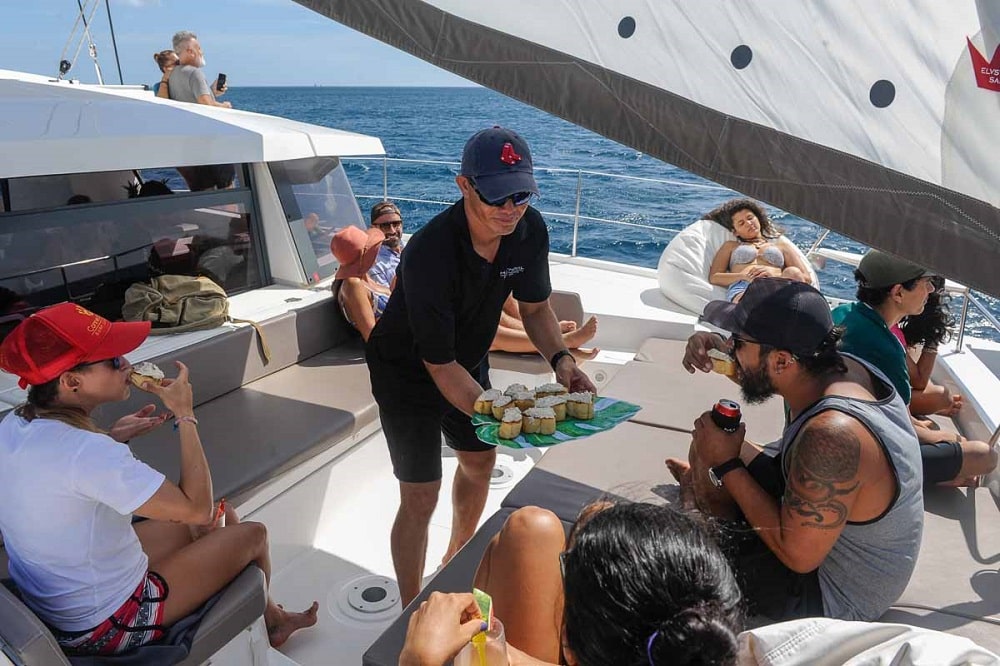 – Morning half day sailing
The morning tour departs at 830 and returns at 1230. Ideal for those who prefer the cooler weather in the morning, this tour includes snorkeling, paddle boarding, open bar, meals, fishing canoes, floating toys as well as visiting a remote and pristine coastal area where guests can snorkel, paddle board and swim in the sea.
– Sunset private sailing charter
The sunset is ideal for those who do not like to wake up early and especially for those who wish to watch the sunset from the catamaran. It includes drinks, light meals, snorkeling, paddle boarding and swimming, enjoying remote and natural beaches. Departs at 2:00 am and returns around 6:00 pm.
– Full day sailing
The full day sailing tour includes 8 hours of sailing along the beautiful virgin coast of Guanacaste, enjoy the sea, the sun, the blue sky or snorkeling on a reef, paddle boarding as well as drinks and meals. Departure at 10 am and return at sunset. It also includes a delicious freshly prepared almeurzo.
Boats available include:
– Catamarans
– Sailboats
Sailing in Guanacaste
Guanacaste, Costa Rica is an incredible place for sailing. Those looking for the ultimate sailing experience will be amazed by the beauty and variety of things to do here, as well as its proximity to some of Costa Rica's most stunning beaches and attractions. Guanacaste's coastal waters are a paradise for sailors of all levels, offering everything from calm bays to more challenging waters near shore.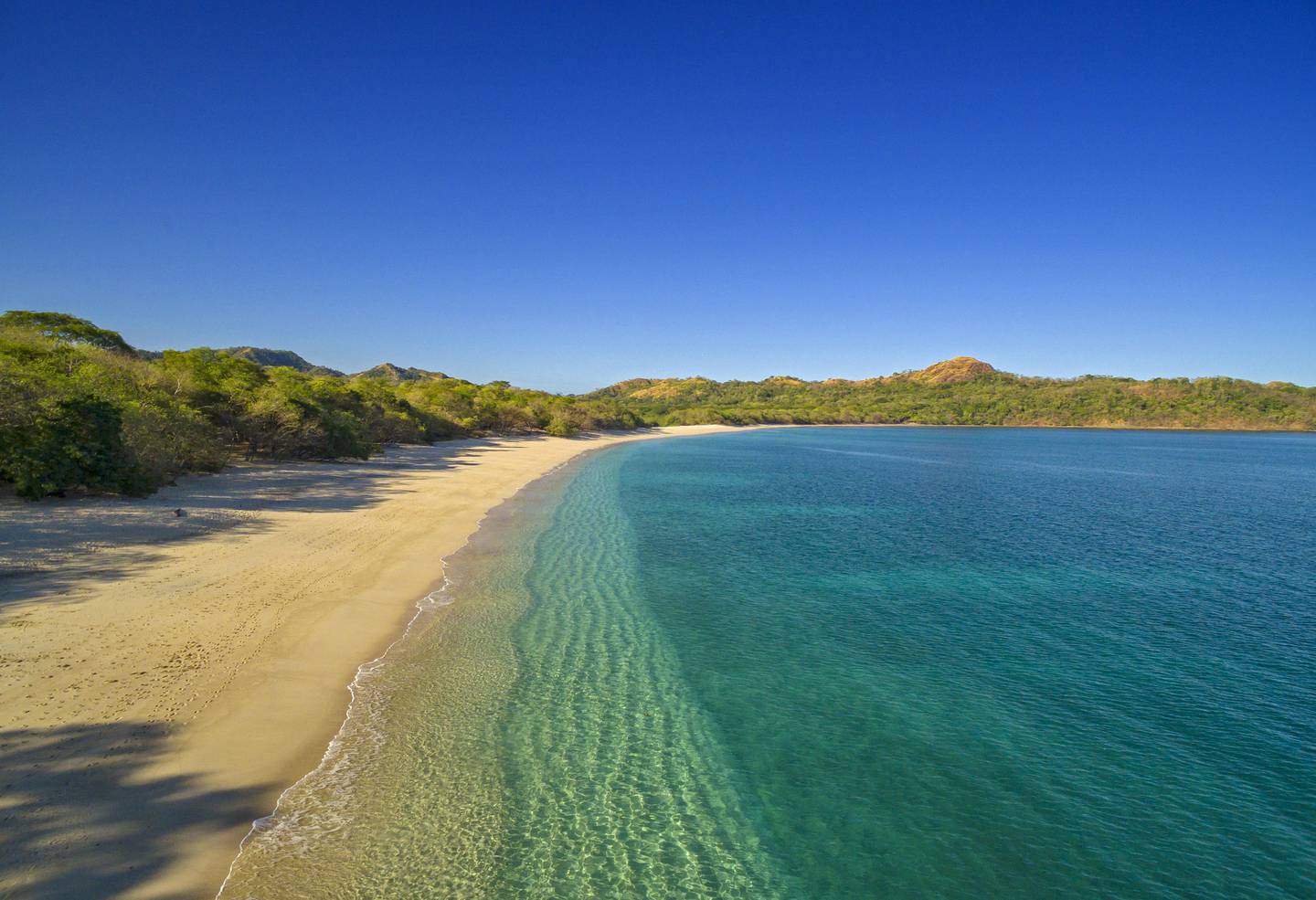 The Gulf of Papagayo is perhaps the most popular sailing destination in Guanacaste. Not only does it offer breathtaking views, but it is teeming with marine life making it perfect for snorkeling or just taking in the sights. Dolphins and whales are regularly spotted in these waters, while seabirds soar above the waves. The gulf has many sheltered coves which provide sailors with access to pristine beaches that can't be found anywhere else in Costa Rica.
Beyond the Gulf of Papagayo, there are still plenty of other places for sailors to explore. Sailors can visit small fishing villages tucked away along the coast or make their way into one of Guanacaste's many estuaries and river mouths. Here they can paddleboard among mangroves and take in birdlife unique to this part of Costa Rica. Further out sea, reefs offer shelter and protection from choppy waters allowing sailors to explore further afield without having to worry about becoming lost at sea.
At night time Guanacaste comes alive with spectacular sunsets that light up the horizon in bright oranges, pinks and purples – something no sailor should miss out on! With so much marine life around these shores too, sunset cruises give great opportunities to spot whales and dolphins while also providing panoramic views that have made this region world-famous among sailors.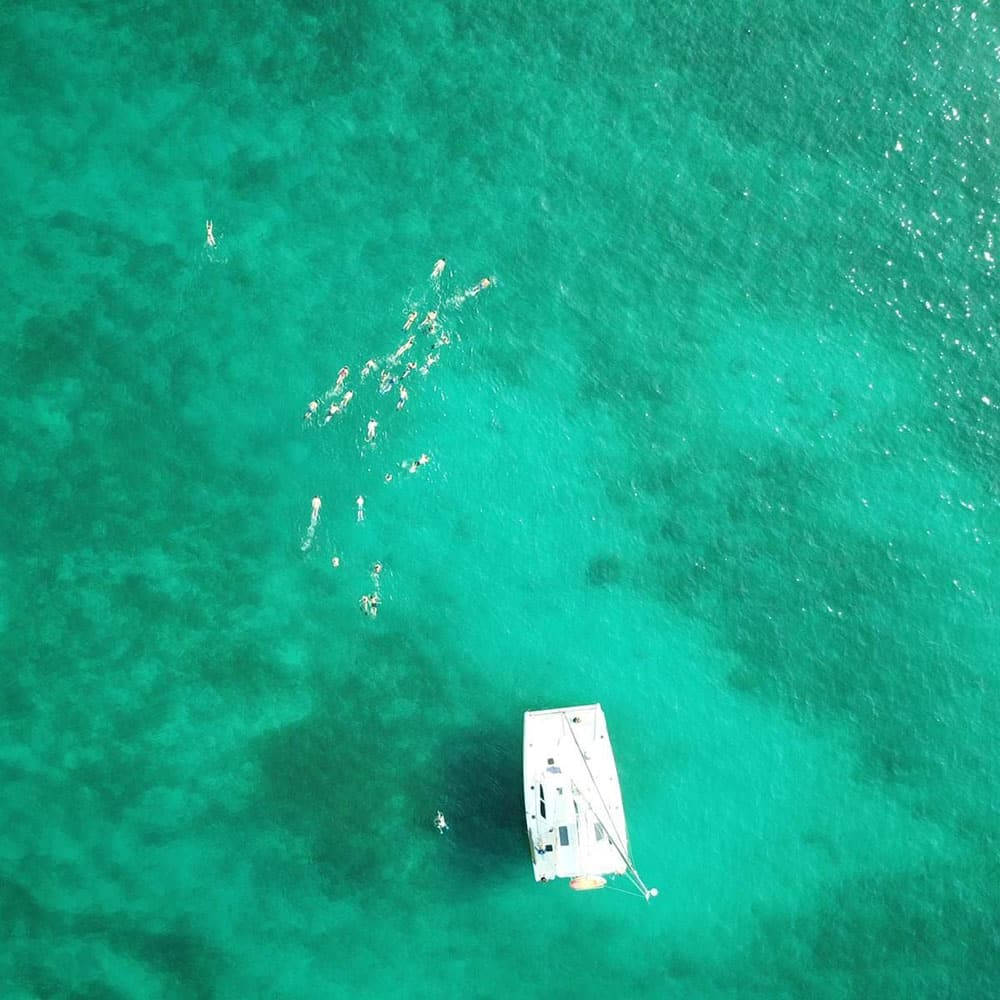 Overall, there is no doubt that Guanacaste offers some of the best sailing experiences in Costa Rica! From its lush estuaries to the crystal blue depths of its gulfs; from its hidden beaches dotted along its coastline right up until its captivating sunsets – Guanacaste really does offer something for everyone who loves being on or around water! For anyone looking for a getaway filled with adventure and relaxation alike then you don't need look any further than this awesome part of Costa Rica!